Winkelwagen
Geen artikelen in winkelwagen.
Salea Crystal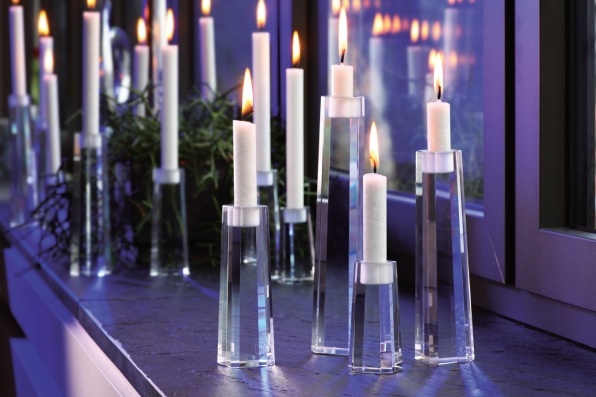 Glass is among the oldest materials in the history of mankind and its origin is surrounded by myths and legends. Over the ages we have been fascinated by this fragile, yet durable substance, born in fire and fashioned through the master craftsmanship of dedicated craftsmen.
Salea Crystal comprises a collection of distinctively designed accessories made of purest crystal. Labour-intensive cutting, grinding and polishing techniques are used to create sculptural objects. The contrast of translucent and satin finished surfaces sets a magnificent stage for the everlasting play of light and shape.